Hy all forum members,
We had to wait for a while. But here it is, the 1000k subscribers celebration contest. The KV-5, which has just re-appeared in the Blitz shop, is the prize you can win. Thanks a lot to all forum members and players who subscribe to the channel and provide me with valuable and well appreciated feedback.
What to do?
You'll have to win three consecutive battles in a row in a tier VIII vehicle.
You must survive all three battles.
Platoons are not allowed, only solo battles count.
Submit screenshots of the battle results and team results to martindoggerwotb@gmail.com.
There can be a maximum time interval of 25 minutes between the first and third battles. This will allow for any resupplying of ammunition, consumables, etc.
It's not necessary to use the same vehicle for all three battles, but you can only use tier VIII tanks.
Using premium vehicles is not allowed.
The winner will be the player who accumulates the most damage over the three battles won, and he/she wins a KV-5, courtesy of WG, plus a print of the Tiger 131 drawing by forum member Warren5, provided by me. http://www.zazzle.co.uk/131_tiger_poster-228433178356287884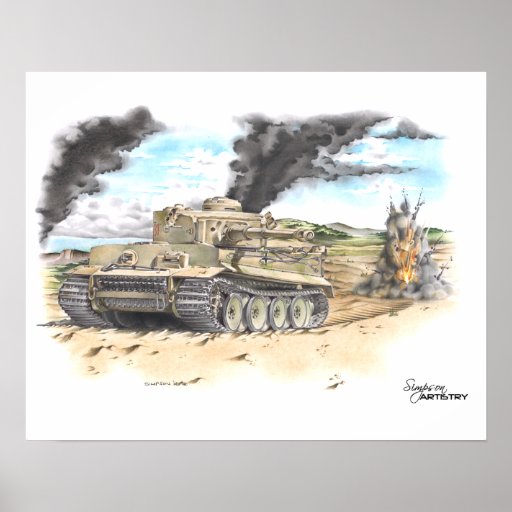 The contest starts right now and submissions can be sent until August 7th 23.59 CEST.
Submissions received after this date and time will be disregarded.
Any questions, please post them in this thread.
Cheers all, and happy tanking!
Edited by martindogger, 08 August 2016 - 06:50 PM.