Is mastery system fair?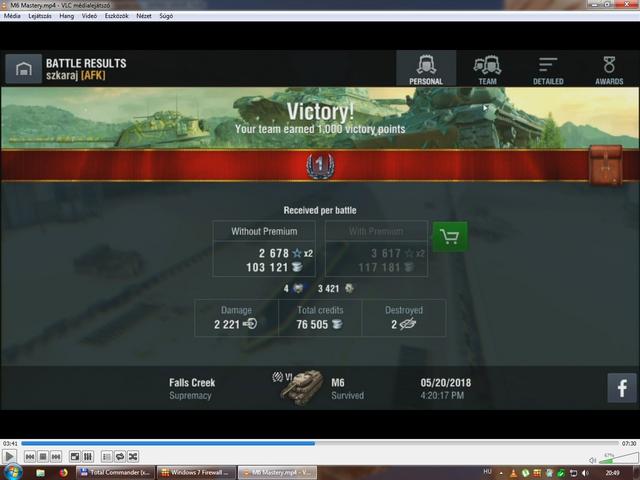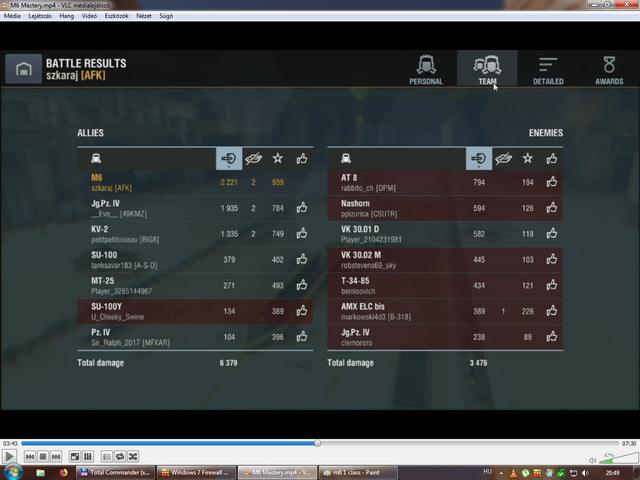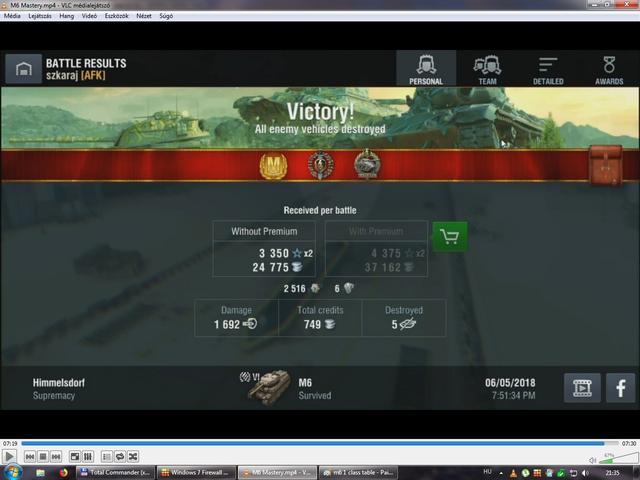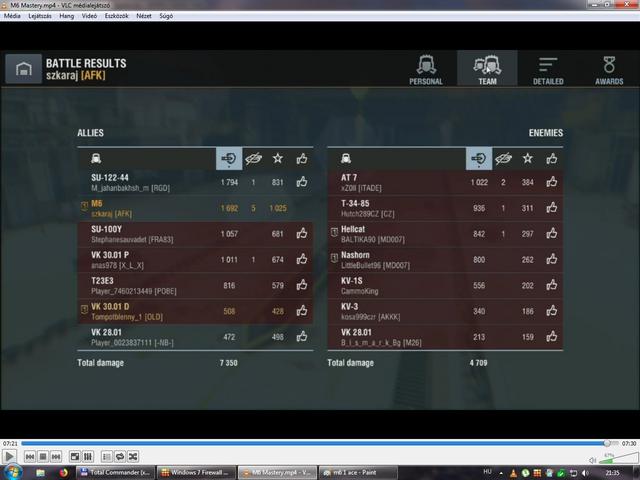 I know mastery changes weak by weak, as how well played are tanks.
So, after mastering my M6 made me thinking. Chasing it I got many times 1 class for a lot of damage (above 2,2 k), but no ace. I thought bar is too high, about 3 k dmg.
Then sudenly it dropped into my lap, doing only 1,6 k dmg and capping 1 base. But this last time I was master of kill stealing and farmed 5 kills.
So this made me thinking. I dont feel it fair if I do some damage, but getting other's kills by stealing it, but it rewards ace.
I think therefore ace system should be changed and damage made should count more, then now.
Edited by szkaraj, 11 June 2018 - 07:59 PM.